Five Important Ways to Slow the Spread
3
Avoid crowds. The more people you are in contact with, the more likely you are to be exposed to COVID-19.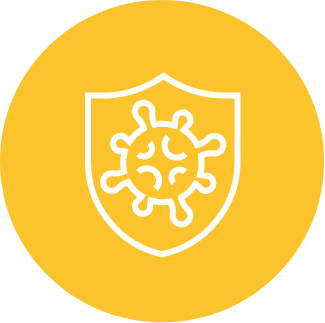 How to Protect Yourself When Going Out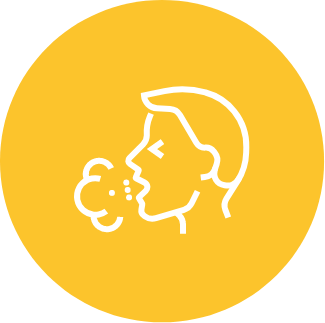 What to Do If You're Sick
Stay home except to get medical care.
Isolate yourself from other members of your family to prevent spread to them and the people that they may have contact with, like grandparents.
Even if you don't feel sick, you can spread

COVID-19

to others.
Get care immediately if you are having emergency warning signs, like trouble breathing, pain or pressure in chest.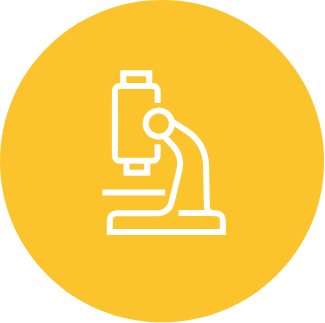 How to Know if You Currently Have an Infection or Had an Infection
Schedule an appointment with H-E-B Wellness Primary Care at 855-803-9355.
We offer rapid tests (15 minutes) and PCR tests (sent out to lab).
In addition, we offer antibody testing which will inform you if you have ever had the virus in the past.
Please visit the CDC's website to learn more about the latest on COVID-19 preventions.
COVID-19 TESTING
Rapid Test $32 • Antibody Test $62 • PCR/Swab Test $79