H-E-B Wellness Primary Care offers more than primary care. We provide a thorough, careful, and tailored experience for every patient.
Your health and time are important to us. That's why we are dedicated to creating a convenient and efficient experience for every patient who walks through our doors.
Choosing H-E-B Wellness Primary Care as your primary care facility is a smart choice. Here's why:
H-E-B Wellness Primary Care Offers Convenience
We understand your life is busy and your time may be limited. That's why we make fitting an appointment into your life simple and worry-free.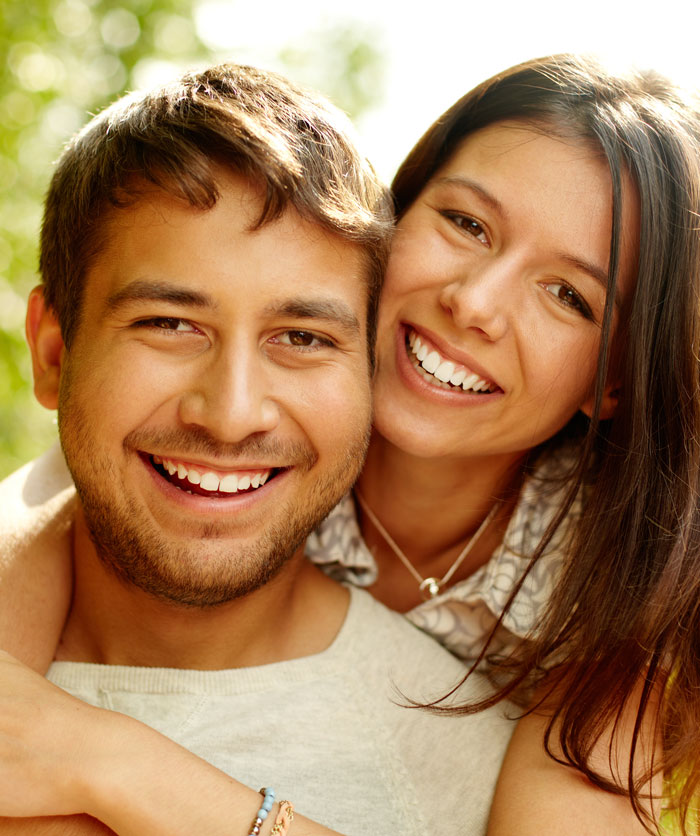 H-E-B Wellness Primary Care Provides Exceptional Healthcare
Our physicians, nurses, assistants, and administrative staff are seasoned professionals who work diligently to ensure every patient is given the attention they deserve.
We provide a variety of services, including doctor visits, lab work, vaccinations, dietitian consultations, and more.
H-E-B Wellness Primary Care does more than improve your health, we help change your lifestyle.
Sometimes, simple lifestyle changes can have an enormous impact on our health and happiness. At H-E-B Wellness Primary Care, we pride ourselves in helping our patients achieve the health they deserve. We offer a variety of services to improve our patients' physical and mental health.
Primary Care
Visits
Referral
Services
Fitness Testing
/ Consultations
Dietitian
Services